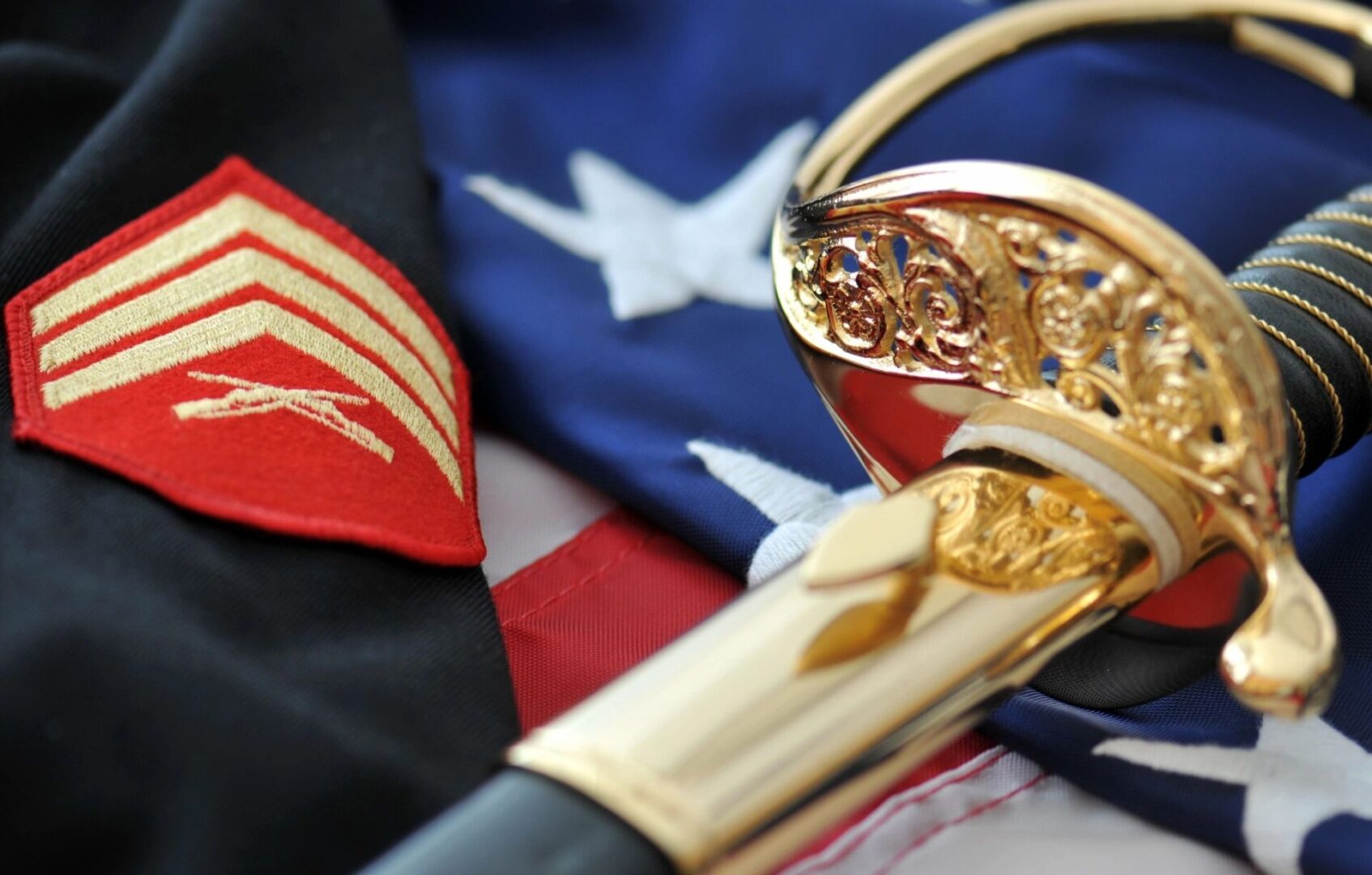 US Patriot Services is a privately held, United States company, equally owned and operated by two dedicated American patriots, one of whom is a disabled Viet Nam veteran of the United States Army. Our company offers American-made, high quality burial caskets, primarily for veterans and their spouses. Because we specialize in a niche market of the funeral services industry, we offer easily more specialized service in a highly competitive market environment. Caskets represent the total product offerings of US Patriot Services, and make-up a large portion of the products sold by funeral homes.
Simply stated our business is the retailing of burial caskets. We purchase high quality, specially designed 18-gauge steel caskets directly from our USA manufacturer. Following the casket(s) sale, our customers can elect to have their casket(s) stored at a fully insured, bonded warehouse for their lifetime with guaranteed warehouse delivery of the casket whenever and wherever the customer so desires.
US Patriot Services does not represent itself as having any affiliation with any agency or department of the United States Government or any state government. It does not represent itself to be an organization of veterans chartered by the United States Congress or by the government of any state. It characterizes itself as an enterprise of "veterans serving veterans".  A corporate officer, a corporate director, and sales personnel are honorably discharged veterans of U.S. military service. Our administrative and sales personnel are trained to adhere to this strict characterization of corporate purpose and policy.
We do not seek clientele through door-to-door solicitations. We utilize direct mail advertisements, and from these solicitations we receive invitations to have our sales personnel visit the homes of prospective customers pursuant to specific invitations detailing date and time. At these pre-set appointments, our sales personnel are trained to first deliver to the potential customer a booklet printed by the federal government that details the programs and benefits available for qualifying veterans. US Patriot Services purchases these booklets from the Government Printing Office at a cost of $5 each and gifts one to each customer so our Veterans are fully aware of all of their benefits, whether they purchase a casket from us or not. Our goal is to inform all Veterans of the benefits  to which they are legally entitled.
All US Patriot Services personnel have received extensive training in the funeral/cemetery industry and interact with customers representative of a broad cross spectrum of our national society. Every effort is made to inform and educate veterans about the specific product they are purchasing, the services that are provided to them at national cemeteries and additional accompanying benefits should they qualify. We employ full and part time independent contractors, with a preference for any US Military Service veterans. Our current organizational ranks include Viet Nam and Navy Seal veterans.